TelePharaoh Brandon, also known as DJ Pharaoh, was originally born and raised in the big city of Chicago, Illinois. This is where he realized his dream of traveling the world to entertain for international audiences of all kinds.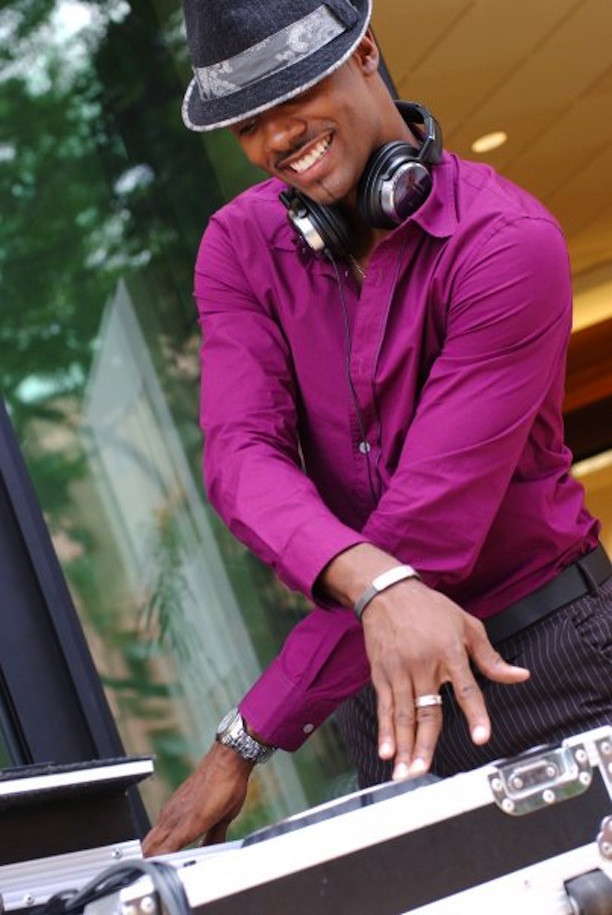 Recognized as "the life of the party" at a friend's birthday event by an entertainment company owner, TelePharaoh was launched into the corporate world of dancing, disc jockey and emceeing at the young age of 15 years old. His love for events grew as he began to train other, more seasoned entertainers, in his personally developed art of interactive DJing. His reputation grew rapidly in Chicago as one of the most energetic, and versatile, DJ performers of his time. This launched TelePharaoh into event production at the age of 17.
After losing a close friend in High School to a hit and run drunk driving accident, he produced dance events that began as scholarship fundraisers for MADD and other such organizations. These events started with groups of nearly 600 guests and grew to over 1,500 guests in only a years' time.
Pharaoh quickly became known as one of the most successful industry DJs in the area. His success fueled his decision to launch his own night club production in order to finance his way through college. His charismatic personality made him highly sought after for featured performances at fashion shows, corporate events, radio station events, and concerts. At these events, he showcased everything from exhilarating dance performances to exciting DJ sets that were among the most energetic in Chicago.
After graduating, Pharaoh's mission was simple; to take his dreams abroad and share his highly developed signature DJ style with the international stage. His next move surprised all of his friends, family, and industry associates alike. He decided to sell everything and move to a place where he would be able to perform for people from all over the world. The beautiful island of O'ahu was chosen, and after sampling the classic music of the islands, he was on his way.
Leaving behind everything and everyone that he had grown to love, he arrived in Hawaii alone for the first time in his life. His debut as an independent contractor proved to be an instant success. He began offering his entertainment talents to local DJ and production companies across the island which assured that his unique style and reputation would spread quickly. As his popularity grew, he announced his plans to start his own international DJ company after only a year and a half.
In the following years Pharaoh performed at hundreds of events across the islands including high profile television shows, government fund raisers, and sporting events such as the world famous NFL Pro Bowl. Today, Pharaoh has become an exclusive corporate level, private entertainer, with emphasis on signature DJ and EMCEE performances.